Strategy. Marketing. Design.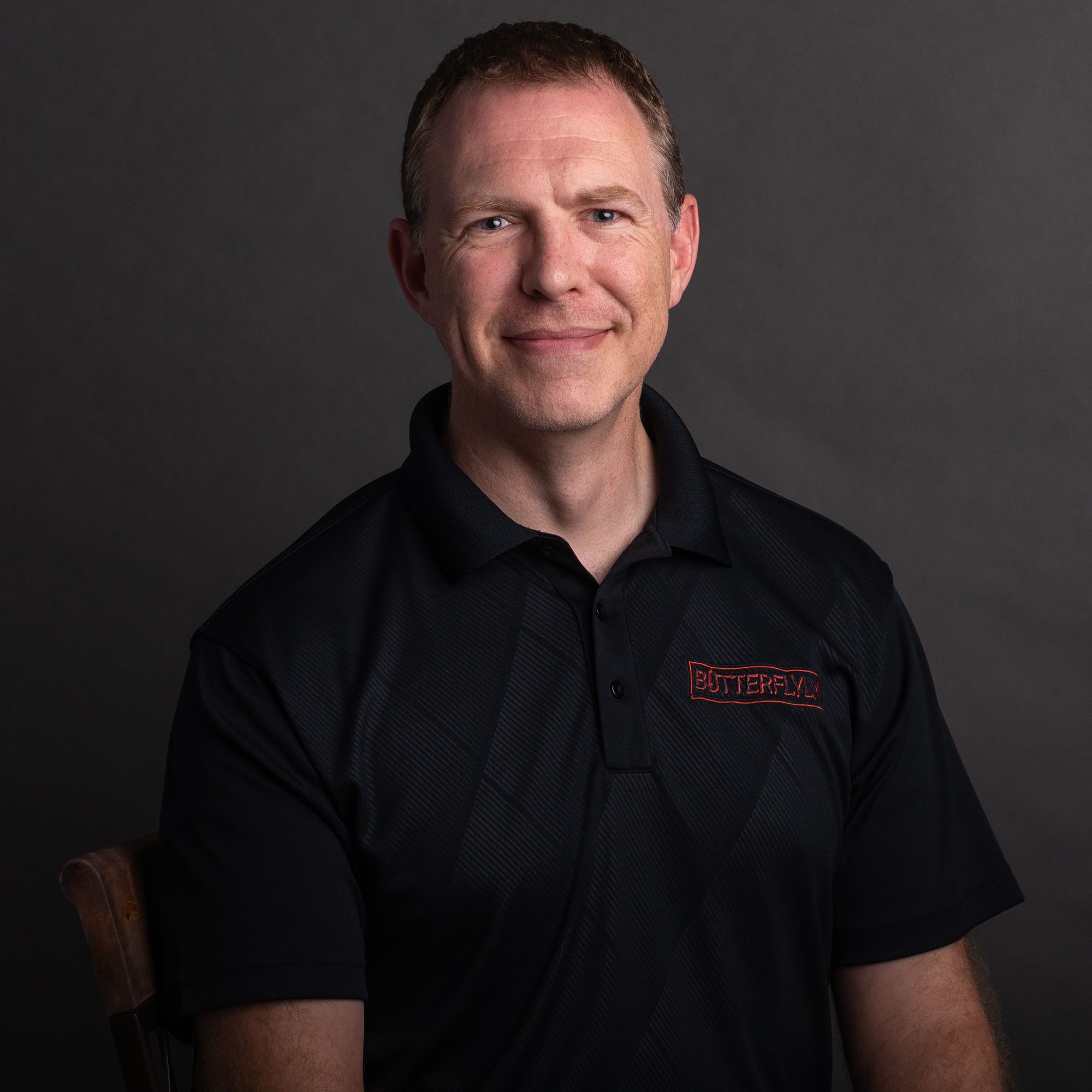 Jeff Kelly
Team Lead
Jeff founded AssetLab to get closer to the people he serves and to his family. After a 13-year corporate technology career, marketing technology was a natural fit. Jeff enjoys building things, solving problems, and mentoring people.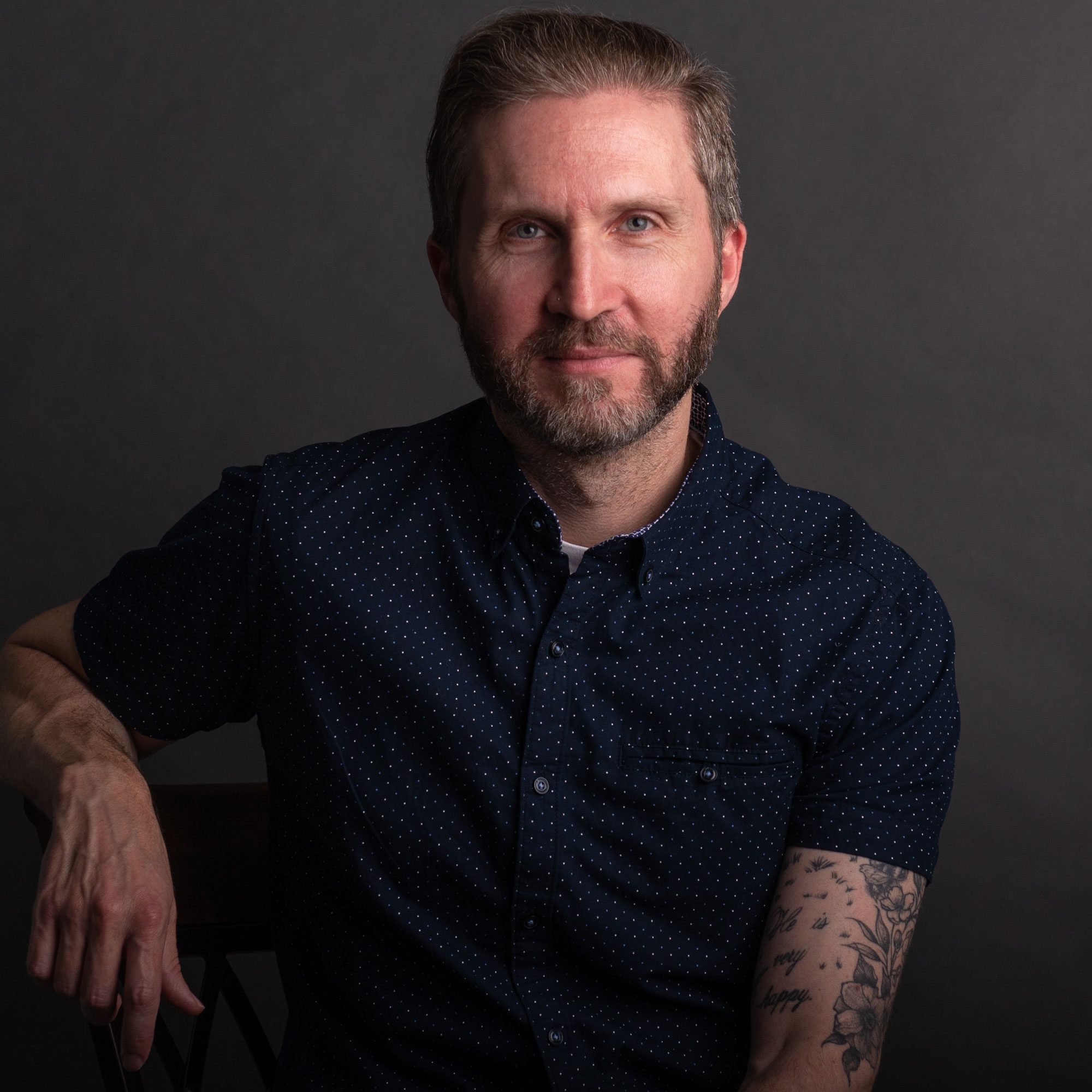 Ethan Gostin
LEAD Designer - Web Developer
Ethan was born and raised in Los Angeles but has lived in the PNW for over 20 years. Having been a photographer since childhood, and a natural creative, Ethan has always been involved in one creative project or another. He spent the last 15+ years as both a Creative Director and Photographer, and in that time he's been able to blend his passions of photography, graphic and web design, as well as branding.
Jessica Kelly
Nonprofit pro
An active board member of multiple organizations and nonprofit Pro, Jessica is a co-owner whose main role is finance. She supports with project and strategy as needed. A volunteer at heart, she continues to be involved remotely in Scouting, and as a Board Member of the Renton Historical Society. Her newest hobby is Lego – as she plays with her daughter, and has put together her own "big kid" set!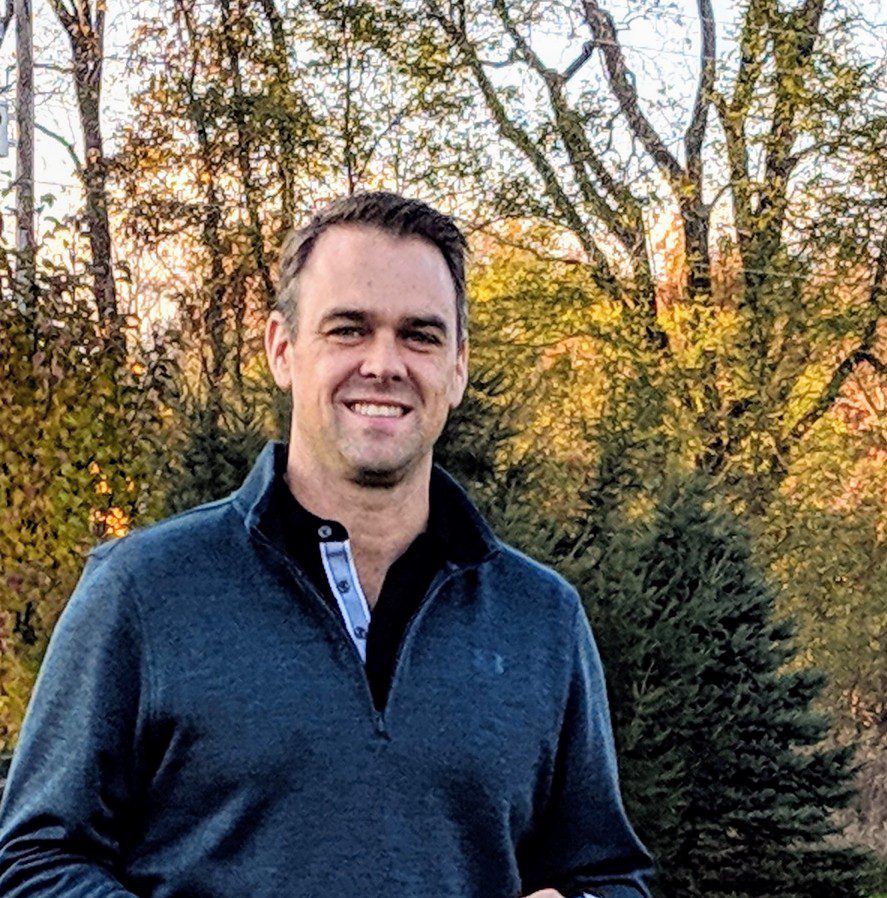 Bobby Hughes
Operations Lead
Bobby works will all our clients at just about every level from building websites to support to process and design. When you need something updated or fixed, you'll likely be working directly with Bobby to make it right.
Bobby can handle just about any task thrown at him. He has been apart of the team for a little over 3 years. He lives on a hobby farm with goats, chickens, cats, dogs and honeybees.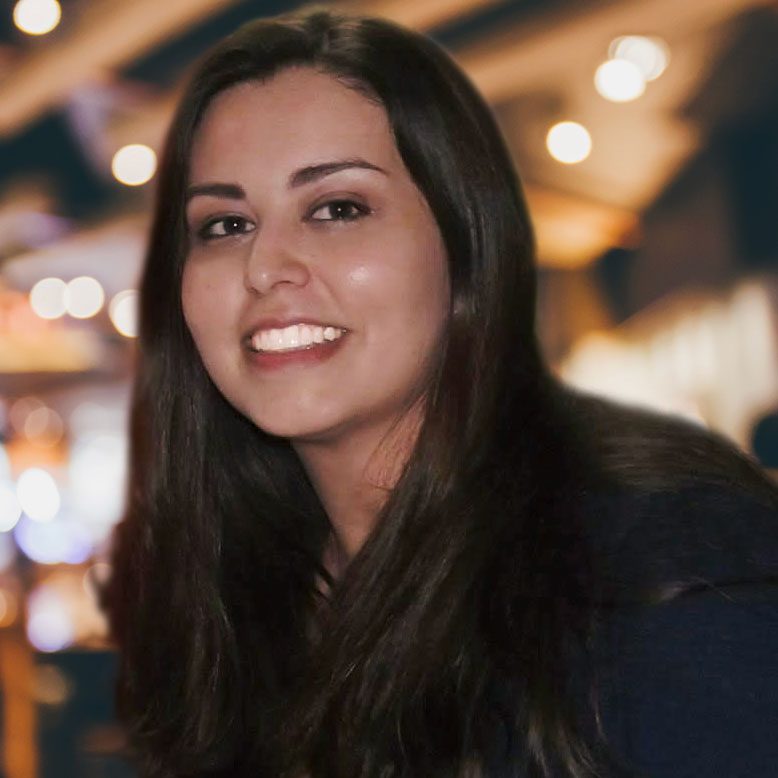 Corine Rigby
Digital Marketing Assistant
Corine is a PNW native, boy mom and our newest digital marketing assistant. She has a number of interests that start with mastering her digital marketing skills to gardening with her family. When she isn't learning a new a new recipe in the kitchen, Corine can be found helping our clients fufill their marketing needs.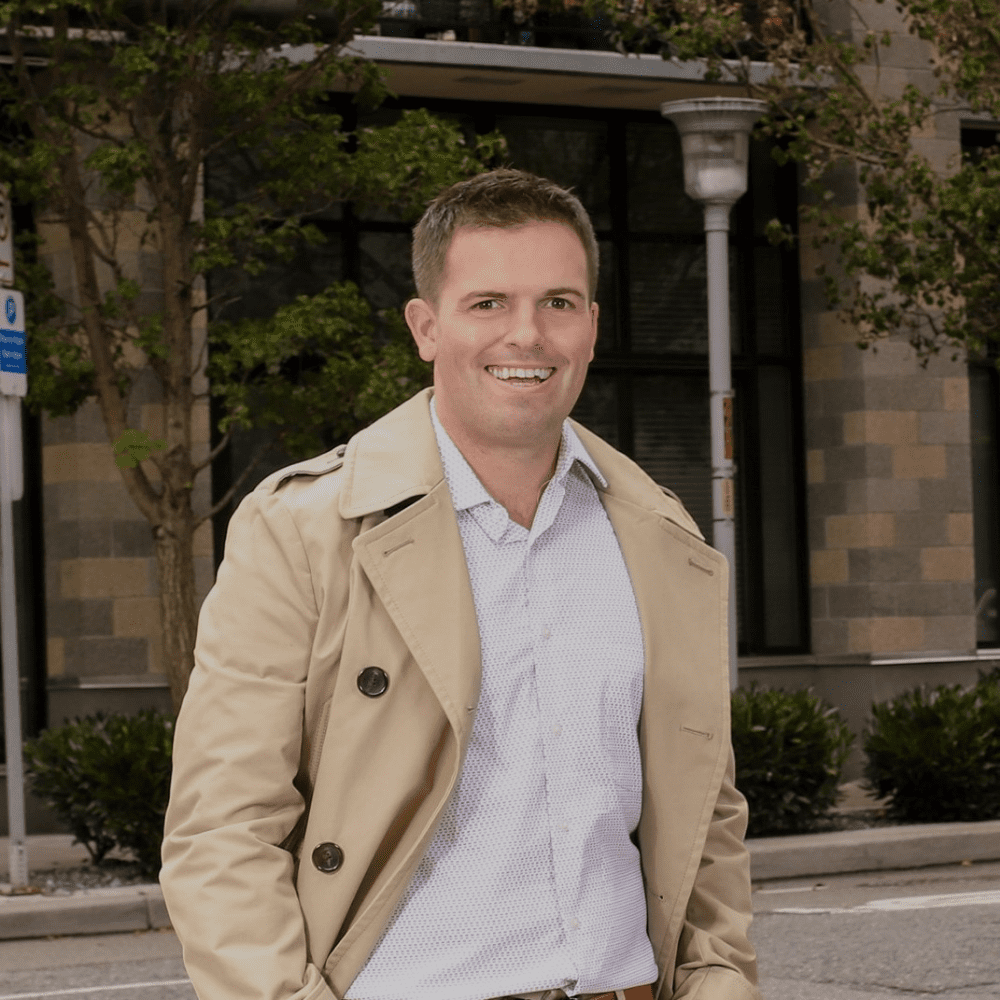 Anthony Greer
Copywriter
Anthony Greer writes consistent, engaging, on-board content. He creates content worth remembering and tells stories worth repeating. Anthony originally wanted to be a journalist, but found his passion in content writing, which he calls "journalism for small businesses." Anthony was born in New York, but has lived in Seattle for 15 years. He also enjoys writing fiction, traveling, rock climbing, and board games.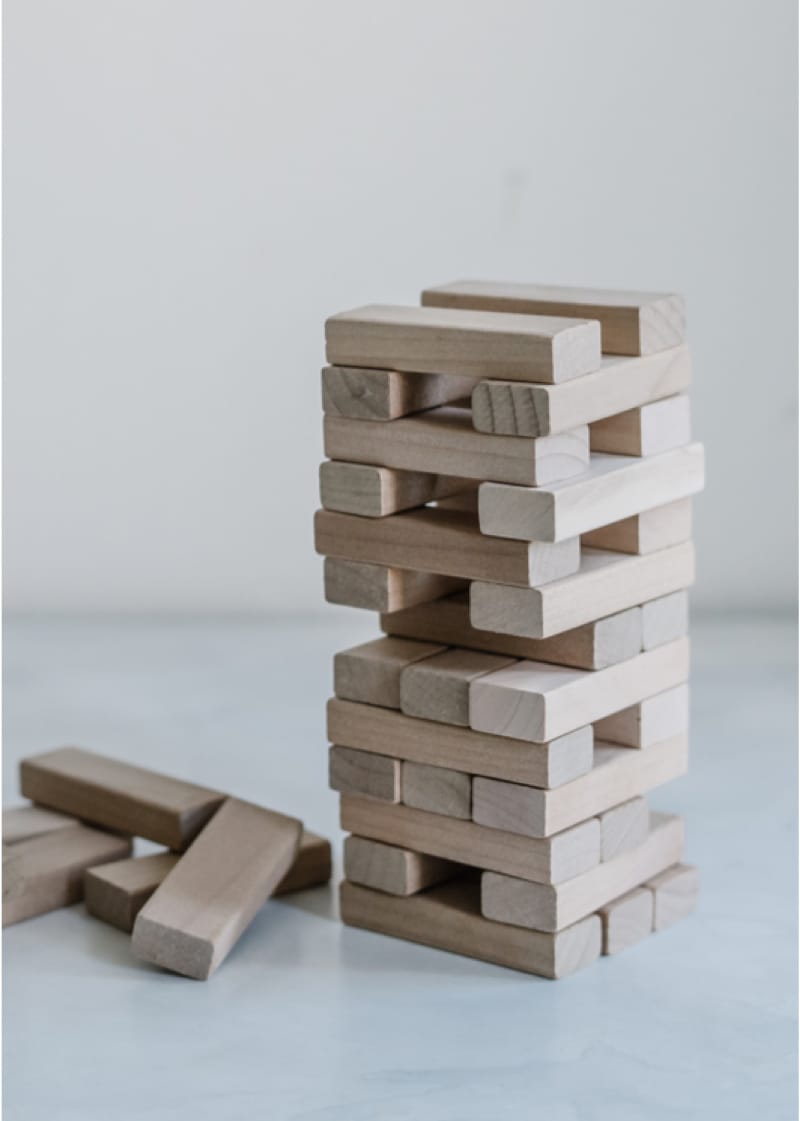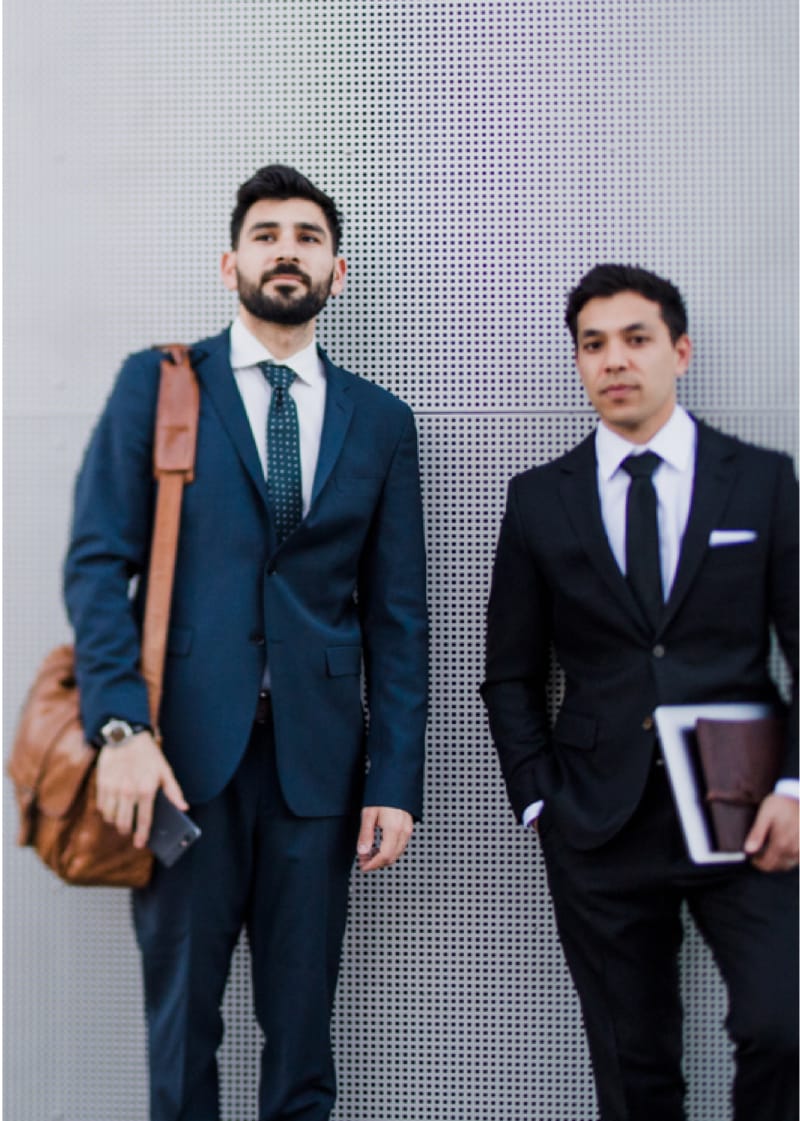 Why Butterflyly?
You need to engage donors, participants, partners, supporters, all while running your organization. You can get some time back for your mission by working with Butterflyly on your website. As a founder or Executive Director, you deserve to work with a website builder and website team that know nonprofits so you can focus on the mission.
How can we help you?
Or Send Us A Quick Message