Six-Figure fundraising strategies
Six-Figure fundraising strategies
Butterflyly is a fundraising and marketing strategy firm that works with nonprofits to create transformational change. We elevate causes and strengthen programs with proven, innovative online fundraising strategies that increase profits and activate donors and sponsors.
Fundraising Strategy
Forge impactful fundraising campaign strategies that meet revenue and profit goals while creating meaningful donor and partner relationships.
Online & Hybrid Events
Incorporate fundraising components that reward donors, sponsors, partners, and become a focal of celebration for the community.
Sponsor & Donor Activation
Foster past donor and sponsor involvement to increase participation and revenue to new supporters and expand the organization network. 
Goals & Accountability
Milestones, KPIs, and accountability checkpoints are part of every strategy to empower execution success from start to donor thank you letters.
Marketing Strategy
You want engaged donors and participants that build your community and revenue. Marketing strategy ties strategic objectives to the websites, social, and advertising.
Marketing Execution
You're looking for a long term trusted partner to design and build your website, social media presence, and handle Google advertising. We might be your solution.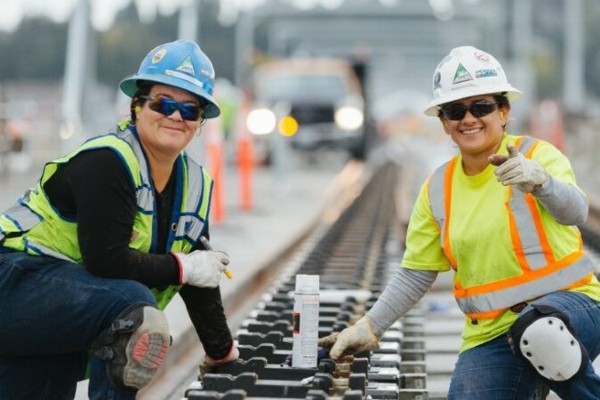 ANEW's 40th Anniversary Fundraising Campaign
ANEW improves people's lives by providing quality training, employment navigation, and supportive services that lead to successful family wage careers. As part of the organizations' 40th Anniversary the leadership team wanted to launch a new annual online fundraising campaign to grow a new revenue source.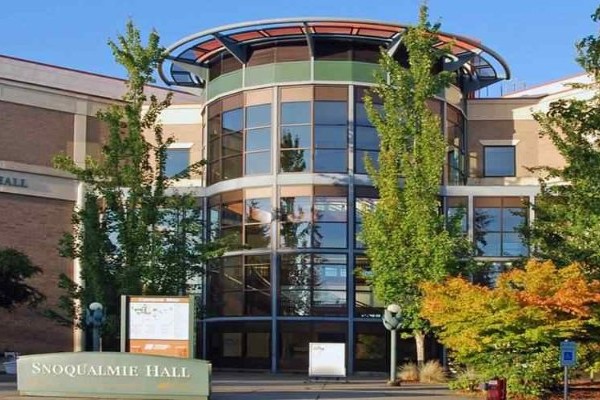 Edmonds College Foundation First Online Gala Raises $278k
ECF distributes $2M in student focused aid annually, and needed to transform their in-person Gala to an online format while meeting or exceeding fundraising goals and increasing donors. Their first year was a massive success realizing new donors and exceeding revenue and profit goals while retaining large sponsor relationships.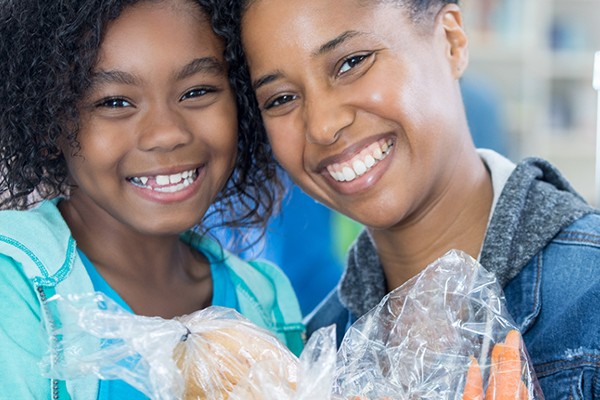 MSC's 7th Annual Lunchon Goes Virtual & Exceeds Goals by 45%
Multi-Service Center (MSC) contributes $16M in programs and services to those in need including housing, nutrition, education, and employment services. The development team transitioned their annual Luncheon to an online format and increase revenue to meet their increased financial need. Their first year online was their most successful.
Ready To Build A
Winning Fundraising Strategy?
Empowered fundraisers that boost engagement and increase profits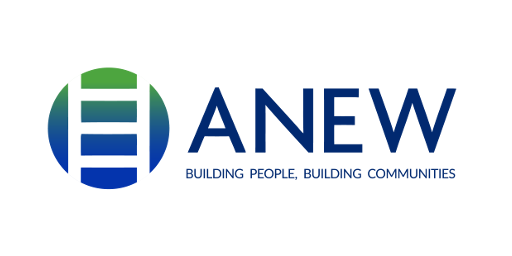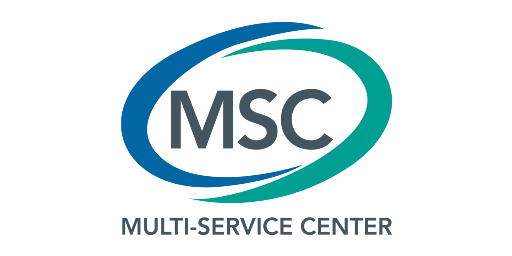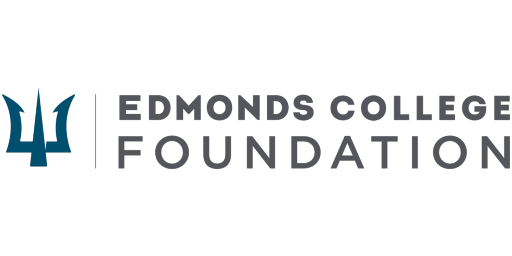 Fundraising & Marketing Services
Organization Fundraising Strategy
Campaign strategy intended for a 6 or 12 month timeframe including donor personas, relationship development plans, messaging development, methods, tools, and multiple events or programs.
Typically $15000
Campaign or Event Strategy
Online or hybrid fundraising event strategy intended for new campaigns and in-person to online gala transitions raising $100k or more.
Typically $7500
Learn More
Donor Marketing Strategy
Your donors, benefitiaries, and participants want a great connection to the organization and a cohesive online strategy joining the brand, audience, mission, and strategic goals can bring everyone together.
Typically $5000
Custom Website Design
Your nonprofit website is a hub for donors, benifitiaries, and the community but the current website is underperforming at generating revnue and growing engagement.
Starting At $7500
Starter Websites
You're organization is small or just starting out and you need a trusted website partner to get you going on a tight budget. Webiste + Free Domain + Free Email Address. Ecommerce options also available.
Typically $100/month
Google Ad Grant
Google's nonprofit program offers up to $10,000 per month in free advertising spend but meeting the performance requirements is difficult. We can setup and manage your Google Ad Grant advertising account to take away the stress.
Typically $750/month
Let's Start a Conversation
Butterflyly Fundraising & Marketing Strategies
[email protected]
17701 108th Ave SE – 343
Renton, WA 98055
By contacting us you agree to our Terms of Service and to be contacted by the Butterflyly team.