Butterflyly
YOUR FUNDRAISING GOALS ARE ACHIEVABLE
Butterflyly is a marketing and creative agency that helps nonprofits grow and boost their impact.
Fundraising Strategy
Forge impactful fundraising campaign strategies that meet revenue and profit goals while creating meaningful donor and partner relationships.

Online & Hybrid Events
Incorporate fundraising components that reward donors, sponsors, partners, and become a focus of celebration for the community at large.

Sponsor & Donor Activation
Foster past donor and sponsor involvement to increase participation and revenue to new supporters and expand the organization network.

Goals & Accountability
Milestones, KPIs, and accountability checkpoints are part of every strategy to empower execution success from start to donor thank you letters.

Marketing Strategy
You want engaged donors and participants that build your community and revenue. Marketing strategy ties strategic objectives to the websites, social, and advertising.

Website Impact
You're looking for a long term trusted partner to design and build your website, social media presence, and handle Google advertising. We are your solution.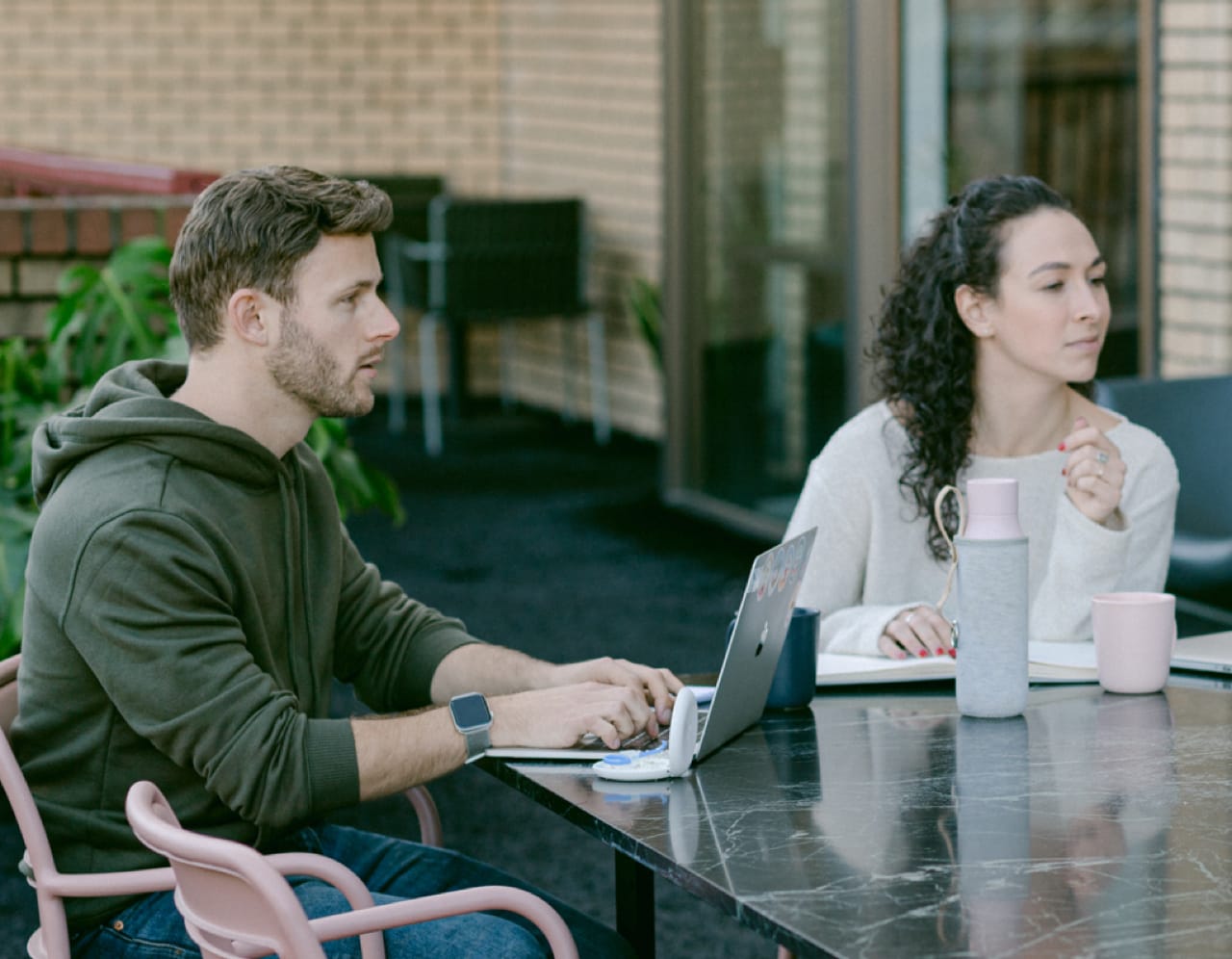 Our Mission
Butterflyly is a fundraising, marketing, and creative agency that works with nonprofits to create transformational change. We elevate causes and strengthen programs with proven, innovative online fundraising strategies that increase profits and activate donors and sponsors.
Butterflyly Story of Fundraising And Change
"Our Virtual Gala demonstrated great success… With our goal of $230,000 – we raised $278,000 this evening!"
Read More Customer Success Stories –
Some of Our Amazing Clients Annual Fundraising Strategy
Campaign strategy intended for a 12 month timeframe including donor personas, relationship development plans, messaging development, methods, tools, and multiple events or programs.
Campaign or Event Strategy
Online or hybrid fundraising event strategy intended for new campaigns and in-person to online gala transitions raising $100k or more.
Donor Marketing Strategy
Your fundraising strategy and marketing strategy are out of sync and it's time to grow from better alignment. This strategy package spans these two areas to help grow revenue streams.
Custom Website Design
Your nonprofit website is a hub for donors, beneficiaries, and the community but the current website is underperforming at generating revenue and growing engagement.
Starter Website
You're organization is small or just starting out and you need a trusted website partner to get you going on a tight budget. Webiste + Free Domain + Free Email Address. Ecommerce options also available.
Google Ad Grant
You are not an advertising pro but you do want to get access to Google's nonprofit program offering $10,000 per month in free advertising. We manage your Google Ad Grant account to take away the stress.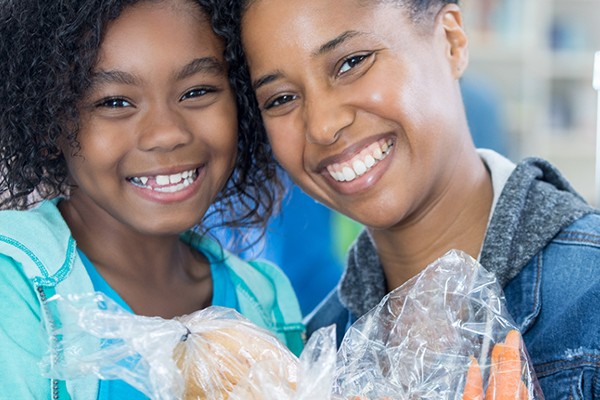 Moving the annual Luncheon online with Butterflyly contributed to a boost in net profit by 45% and surpassed the revenue goal by 78% in the first year as an online fundraiser
Fundraising. Marketing. Design.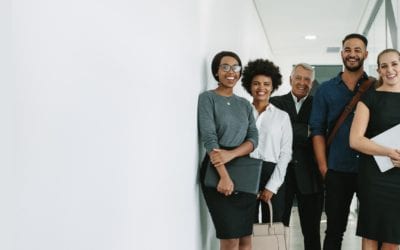 Online fundraising has a lot of moving parts. Whether you run a traditional nonprofit that's been around for a century, or you're just getting started, you're probably planning on learning about or have adapted to virtual fundraising. But remember - you're not the...
read more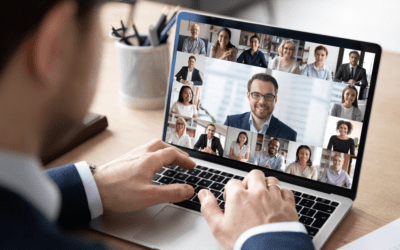 Throwing a virtual fundraising event may sound daunting, but it comes with many enjoyable benefits. They'll remain a staple in our new normal, and for many good reasons. Here are just a few of them. Virtual fundraisers: Have a Larger Reach In-person fundraisers...
read more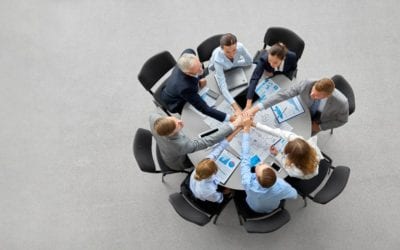 Online fundraising is here to stay - even after live events resume. Events area the primary drivers of the donations nonprofits need to survive. While online fundraising experiences year-over-year growth, when the pandemic shut down all of our physical venues,...
read more
Or Send Us A Quick Message
Address
17701 108th Ave SE – 343
Renton, WA 98055