Butterflyly
Websites For Nonprofits
You need a website that inspires your audience, embolden your sponsors, and boost your impact. That's exactly what we do! For new sites or exsiting sites, we can give you more time to focus on your mission.
Effectively connecting volunteers, participants, and donors to the organization can be hard. You're looking for solutions that help you grow and at Butterflyly we have the website, Google Ad Grant and SEO expertise for nonprofits that you are looking for. Here's how we can help:

Nonprofit Websites
Your website is the hub of the online presence for a nonprofit. We can handle any/all aspects of website design, website maintenance, website security, and website health.

Google Ad Grant Management
You want access to results-focused, search and display advertising to stimulate web traffic and gives you insight into return on investment. We offer Google Ad Grant management.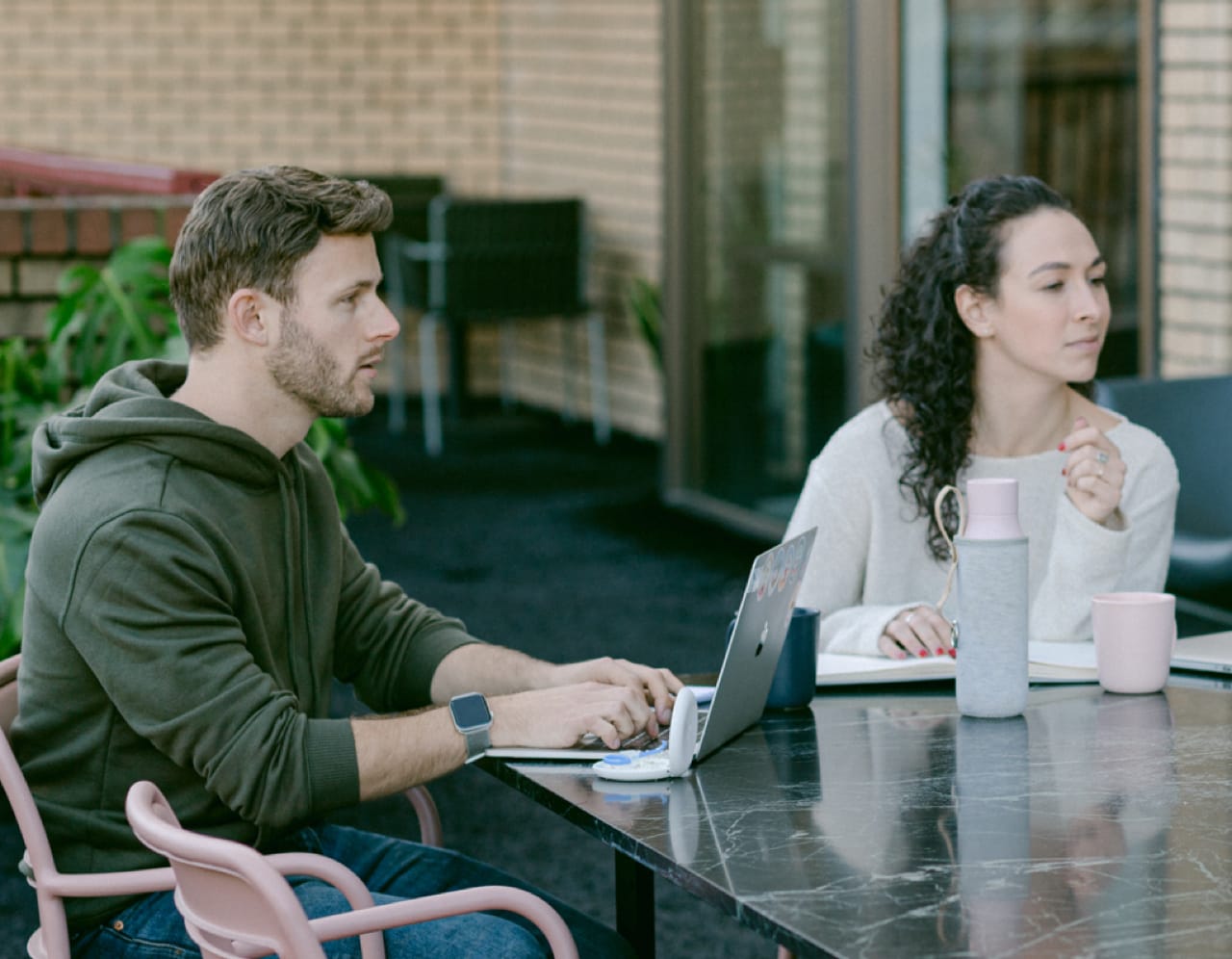 Our Mission
We provide websites for nonprofits because founders deserve the time to focus on their mission!
Butterflyly Story of Nonprofit Marketing And Change
Some of Our Amazing Clients Some of What we do for you
DIY Website Builder
Your nonprofit needs a website, or it's time to graduate from Squarespace or Wix to a platform that better serves your needs. The Website Builder is a cost-effective platform that lets nonprofit websites grow their impact while you focus on your mission.
Done-For-You Builder Websites
Need a new website but don't have the time or interest to build it yourself? Want our team to provide our expertise on layout, content, forms and more? The Website Builder is exactly what you need, add on a Landing Page or New Website during setup and we'll take care of you
WordPress Websites
If your organization has a WordPress website and you're looking for hosting, security, malware cleanup, maintenance, changes, or just about anything else we can support you.
Google Ad Grant Management
You are not an advertising pro but you do want to get access to Google's nonprofit program offering $10,000 per month in free advertising. We manage your Google Ad Grant account to take away the stress.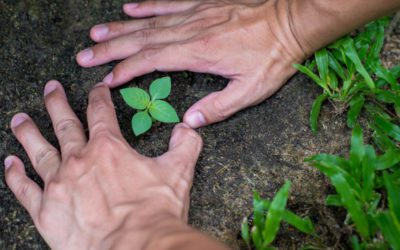 And Why We Like Them The best nonprofit websites convey their, galvanize readers to give, and make donating easy. Accomplishing these three tasks is easy in theory, but hard to execute. You need well-crafted words and compelling visuals that strike your readers'...
read more
Service Area
Serving Nonprofits located in Seattle, WA, Portland, OR, Vancouver, Canada, and everywhere in North America.